This is adapted from an e-mail I received. Enjoy.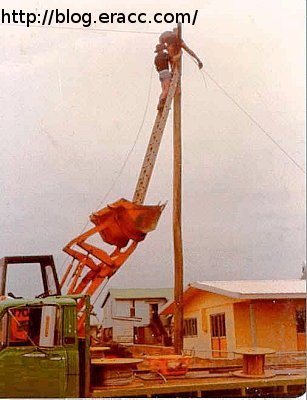 Only weenies use cleats and straps to climb poles!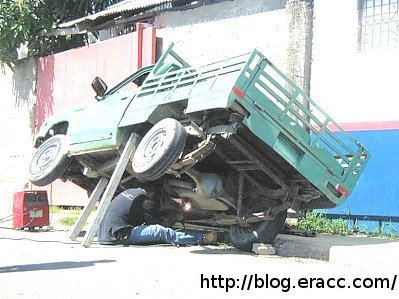 I don't need no stinkin' jack stands!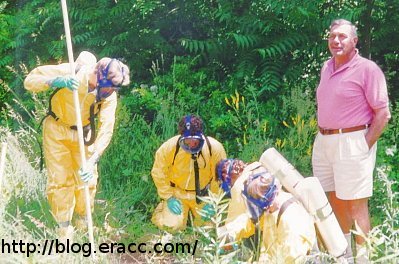 Do you guys smell gas?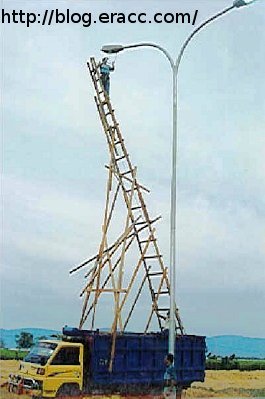 Hey Bubba. I'll hold the "ladder" you climb up there and change that bulb …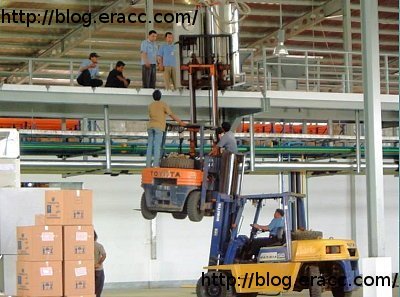 Upsie Daisy!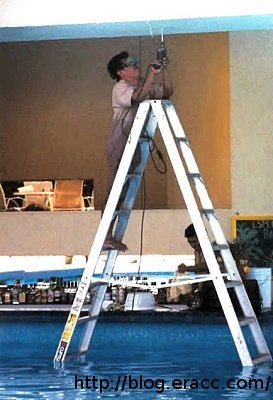 Water, metal ladder, electric drill … only a matter of time.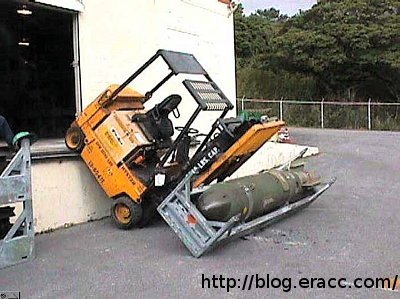 You dropped what off the loading dock?!